Transocean




Adresse :

Chemin de Blandonnet 10

Ville :

Vernier

Pays :

Suisse

Tél. : +41 22 930 9000
Site internet : http://www.deepwater.com/
Effectif : 18700

Description (Fr) :

Transocean est une société de forage offshore.



Description (En) : Transocean, the world's largest offshore drilling contractor, provides the most versatile fleet of mobile offshore drilling units to help customers find and develop oil and natural gas reserves. Building on more than 50 years of experience with the highest specification rigs, our 18,700 employees are focused on safety and premier offshore drilling performance.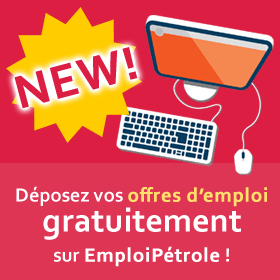 Rechercher une entreprise
Les dernières entreprises dans l'annuaire d'Europétrole



Pour enregistrer votre entreprise cliquez ici