Mitsubishi Heavy Industries




Adresse :

3-1, Minatomirai 3-chome - Nishi-ku

Ville :

Yokohama, Kanagawa

Code postal :

220-8401

Pays :

Japon

Tél. : 81-3-6716-3111
Site internet : http://www.mhi-global.com/

Description (Fr) :

MHI est une société japonaise qui réalise des installations de production d'énergie ainsi que de la construction navale et des structures offshore pour le secteur de l'oil & gas.



Description (En) : MHI provides construction through to after-sales services for various power generation facilities, including thermal power plants that achieve the world's highest generation efficiency and CO2 reduction levels, as well as nuclear, and wind power plants, contributing to stable power and better quality of life.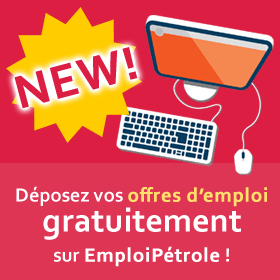 Rechercher une entreprise
Les dernières entreprises dans l'annuaire d'Europétrole



Pour enregistrer votre entreprise cliquez ici